Learn How To Throw Harder and Healthier and Reach Your Ultimate Potential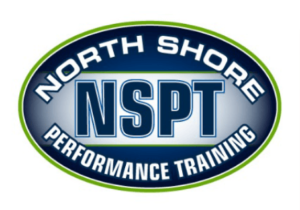 North Shore Performance Training and National Pitching East are proud to announce a new branch of specific training for overhand throwing athletes. NSPT-Pitching Lab, by James Baker, former Pro Pitcher, NSPT Founder & Performance Coach and National Pitching-East Certified Coach and Gardy O'Flynn, former Pro Pitcher, National Pitching East-Director and Founder of Pitching Fix & National QB, offers a dynamic and comprehensive program for baseball pitchers, position players and ALL overhand throwing athletes.
Information on our Summer Development Program
When: Consultation & Evaluation Week- Mon. 6/22, Wed. 6/24, Fri. 6/26 9-11 9 AM – 11 AM. Pick one day from above. Small Group Evaluations. The 2 Month Program Begins Mon. 6/29 and finishes Fri. 8/28 Training Options: 2 visits/week OR 3 visits/week (ask for pricing)
Where: North Shore Performance Training – located inside of New England Premier SportsPlex in Danvers, MA. During this program, we will utilize the newly built NSPT Pitching Lab, North Shore Performance Training's Functional Training Facility and the large turf field at New England Premier SportsPlex.
More Info: www.nsperformancetraining.com/pitchinglab or at NPAeast.com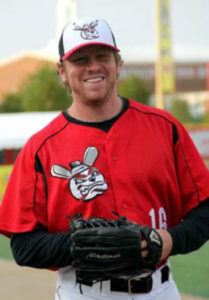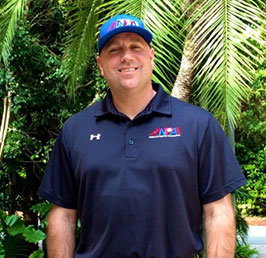 Bio for James Baker – http://www.nsperformancetraining.com/about
Bio for Gardy O'Flynn – https://npaeast.com/staffandcoaches/
To Register: james@nsperformancetraining.com