Sign up today and get an instant $20 off on your first year membership with code [gofreakinfast]. Not valid for existing subscribers.
Join now to start the virtual NPA program on your own schedule with our online pitching instruction membership for all ages and skill levels.
Membership to the virtual NPA program gives you access to a library of training videos for workouts, drills, strength training, and pitcher-specific information. With our instructional and informative videos, you can start fine-tuning your skills anywhere you are and at any time.Our online membership includes access to National Pitching training videos on:
Biomechanics
Home Drills and Lessons
Strength Training
Arm Care and Recovery
Injury Prevention
Each video in our virtual NPA program library features instruction specifically geared towards pitchers. Our program is based on scientific research and studies from numerous organizations to help athletes gain velocity, increase functional strength, achieve peak physical and mental condition, and prevent injuries.
Annual membership $239.89 + Tax, averages $19.99 per month for full access! Members receive 10% off products and clinics too!
Virtual NPA Training & Workouts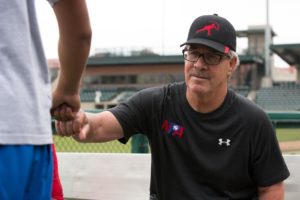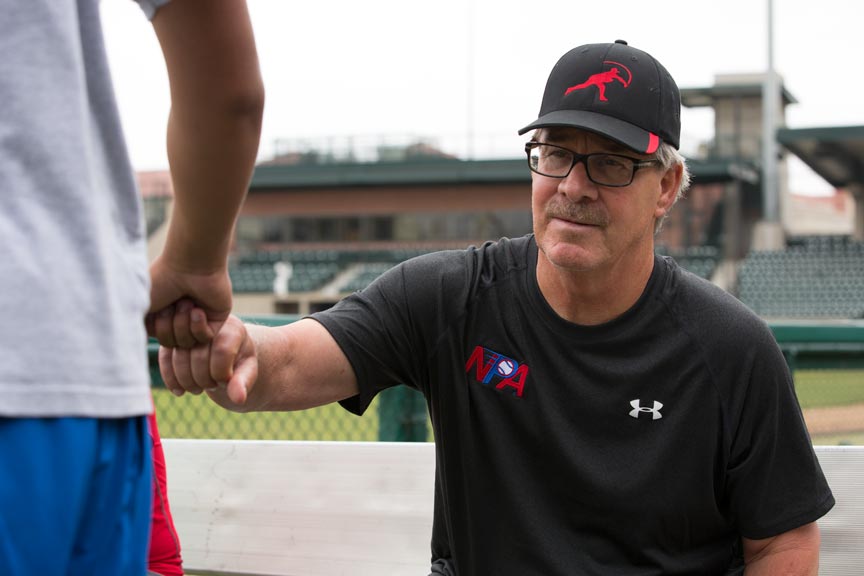 At National Pitching, our virtual baseball instruction allows you to receive training and workouts without traveling to our in-person clinics and lessons. An online membership gives you access to many of National Pitching training videos to help you throw harder, improve accuracy and control, and stay injury-free.
The protocols in our National Pitching training videos are certified by the Institutional Review Board and are a result of over 50 years of scientific study and coaching experience. We offer the only program that is 100% backed by scientific evidence to improve pitcher performance and health.
With our National Pitching training videos, you will learn our health first program designed to help you improve your performance. Our virtual pitching instruction is perfect for athletes of all ages and skill levels to gain the pitching edge they need for success.