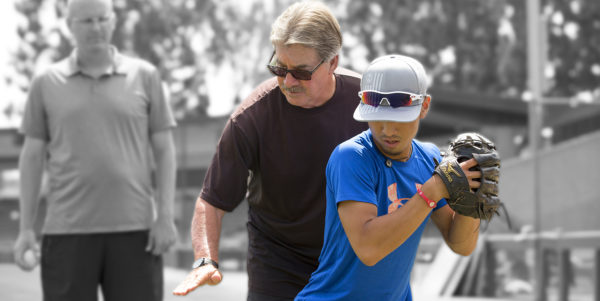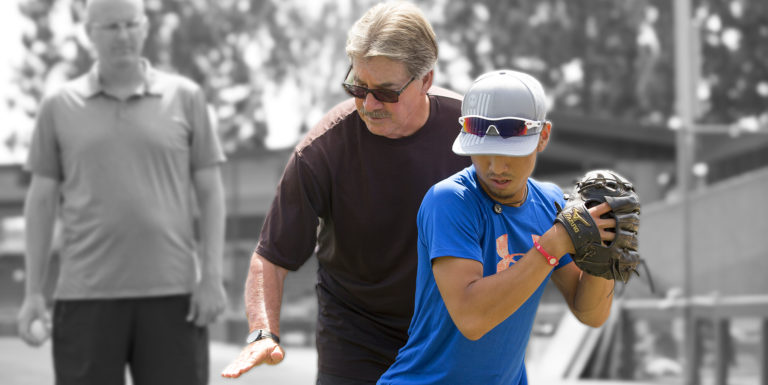 Each athlete receives the same program and instruction, from youth pitchers to Major League players. Our coaches are trained and tested by our founder, Tom House, and the National Pitching staff to ensure they are qualified to teach our pitching methodology. Therefore, you can expect consistent, science-backed instruction from every single National Pitching coach and director.
We've designed our program to focus on the unique needs of rotational athletes. Our goal is to provide pitchers with a toolkit to maintain optimal health and performance, on and off the field.
Tom House's Pitching Methodology
Before training begins, we use pre-program evaluation tools to determine players' weaknesses to help them improve their game. This may include slow motion biomechanical analysis, three-dimensional biomechanical analysis, pitching velocity capacity testing, vector management to determine how an athlete transfers energy, and behavioral assessments.
Our program focuses on the Tom House Sports Pitcher's Health and Performance Matrix Program, which includes:
Biomechanics: Biomechanics focuses on how the laws of physics apply to the human body. In our program, our coaches train rotational athletes how to throw efficiently based on physics. This will include biomechanical variables in the kinematic sequence: Balance, stride length, timing, hip and shoulder separation, glove stabilization, tracking, release. Mechanical inefficiencies limit an athletes potential and increase injury rates.
Functional Strength: At National Pitching, we also show players conditioning and strength training techniques specially designed for rotational athletes. Our coaches don't just show pitchers how to get stronger, they help them improve the strength cross specific to the movements in competition.
Nutrition: Many people ask us why we focus on nutrition with athletes. Scientific research shows that nutrition is an important component in reaching athletic potential. We educate players on how to properly fuel their bodies for optimal results so they can progress in the game and maintain life-long healthy habits.
Mental Management: At National Pitching, we know that to be successful in baseball, players need to be mentally prepared and emotionally calm. Our coaches teach this skill to athletes so they can gain confidence and perform under the pressure of the game. A positive mindset helps athletes not only perform better, but develop skills over time, which is why we also include mental management in the National Pitching program.
Our advanced baseball instruction program uses proven methods to help players improve. If you're ready to learn more about the National Pitching methodology and get started in our program, contact your nearest NPA coach!