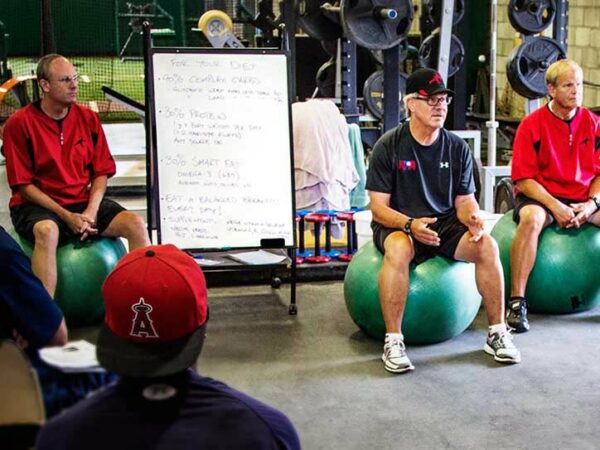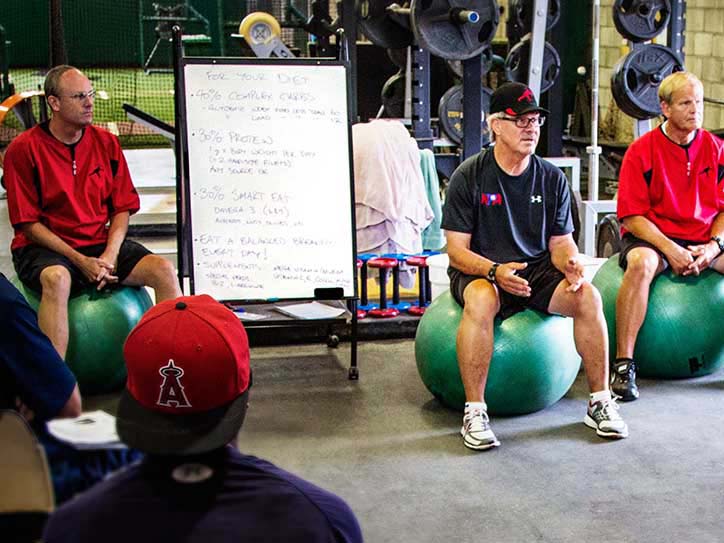 Spend 3 days with Tom House, Dean Doxakis, Robert Ambrose and other NPA Staff!
This clinic is designed to help coaches and athletes of all levels with a health first performance training program. Our program is designed to help every athlete on the team, not just pitchers. This is a great opportunity for coaches to gather the best information or start the process of becoming a NPA Certified Coach (further training and testing is required before certification).
Transform your program with:
Healthier Arms
Higher Velocities
Better Functional Strength
Better Mental Preparedness
NOTE: Minimum age for athletes at these coach training clinics is 10.