By The Coaches
Who Taught Them
Looking for team discount pricing?
Fitness app included in premium and ultimate membershipS
World Class Baseball Instruction Whenever you want!
Pro Level Training Techniques
Pitching Program Video Library
Through our video training lessons, our coaches teach you how to address every aspect of your performance and health to:
Increase velocity
Gain functional strength
Prevent injuries
Personalized Nutrition + Exercise Plan
To improve pitching performance, you need to make the healthiest choices possible and keep yourself in great physical condition. At National Pitching, we help pitchers address their unique nutritional needs for high performance and optimal health. Our science-backed exercise program will keep you physically fit at peak performance.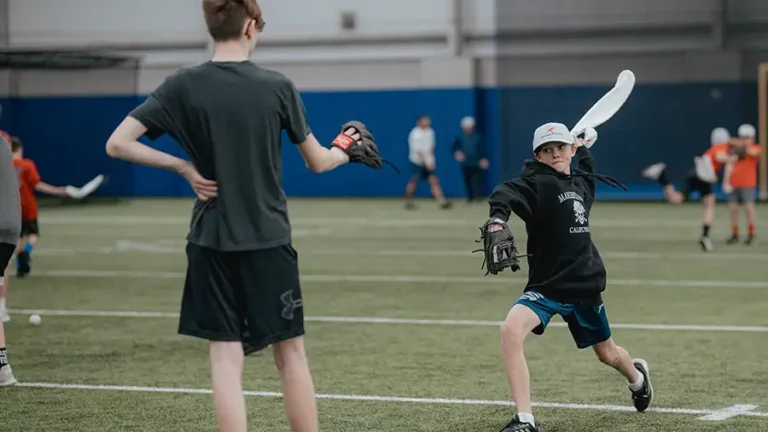 Save $$$ on NPA purchases
Discounts on Lessons, Clinics & Products
Our memberships include a 10% savings on products in our store including NPA clinics, camps and training products. What are you waiting for? Join today and start saving today!

National Pitching by Tom House Sports
At National Pitching, we work with pitchers and rotational athletes to help them throw faster, stay injury-free, and get in the strike zone consistently. The most important thing athletes, parents, and organizations should know about the National Pitching program is that it is a health first performance program designed to help pitchers improve their game. We are one of the most respected and advanced pitching programs in the nation. Led by Tom House, PhD, and an advisory board of specialists, we are continually updating our program based on scientific studies and research about how and when to pitch as well as how to maintain the right physical and mental condition to be a successful pitcher.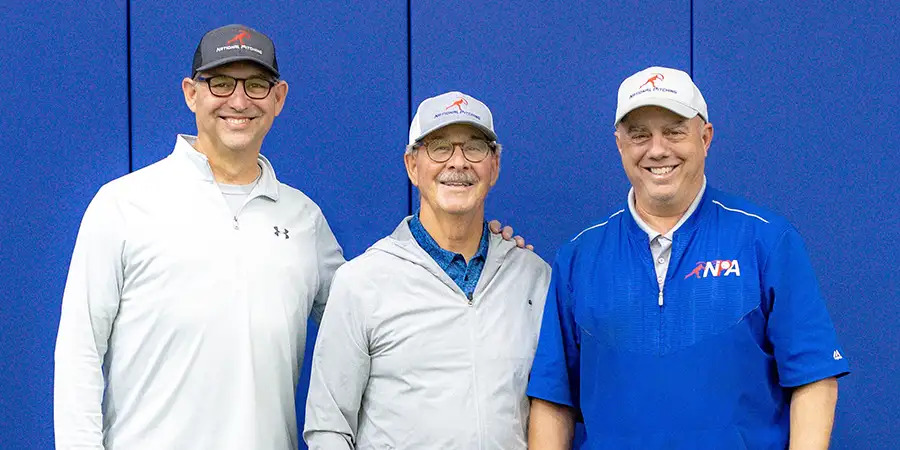 Vice President – Tom House Sports
Master Performance Coach in:

Biomechanics
Functional Strength
Nutrition/Recovery
Mental Performance

Director of NPA coaching staff
15+ years of experience coaching athletes in multiple throwing sports.
Texas A&M Graduate – Bachelors of Science
Actively training athletes daily, based in Houston, TX.
Considered by many to be the "father of modern pitching mechanics."​
Renowned for health and performance research and development of rotational athletes in movement​
Pro Pitcher and Coach for 30 years for the Atlanta Braves, Boston Red Sox, Seattle Mariners, Houston Astros, San Diego Padres and Texas Rangers​
Advisor with the American Sports Medicine Institute and the Titleist Performance Institute​
Vice President of Info/Technology – Tom House Sports
Master Performance Coach in:

Biomechanics
Functional Strength
Nutrition/Recovery
Mental Performance

Developed key training protocols and research for the organization​
Works closely with Tom House to develop the STAT testing program used to train our athletes.​
Has automated many of the training protocols that we use daily to train athletes from youth to professional baseball​
BS Professional Aeronautics, Embry Riddle University​
Copyright © National Pitching Tom House Sports LLC, All Rights Reserved.