The National Pitching program is the only program certified by the Institutional Review Board. We also maintain an advisory board of professionals to help us instruct pitchers to improve their health and performance. We offer a health first, performance second program to pitchers looking to throw faster and reduce the risk of injury.
Our coaches are trained, tested, and certified by Tom House and staff to ensure they're qualified to teach our program to help pitchers enhance their skills. Coaches address the individual needs of each athlete while they're on the mound to turn good pitchers into great ones.
As part of Tom House Sports, the National Pitching program is highly skilled and specialized to focus on pitcher-specific training and protocols. Our coaches offer training throughout the United States, including in Hawaii and Alaska, to help rotational athletes throughout the nation increase pitching velocity and gain the skills and knowledge they need to continue to progress in the months and years to come. NPA coaches provide you the tools you need to continually improve.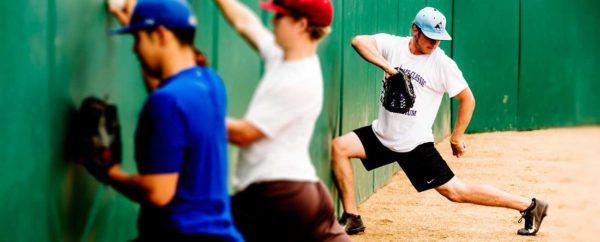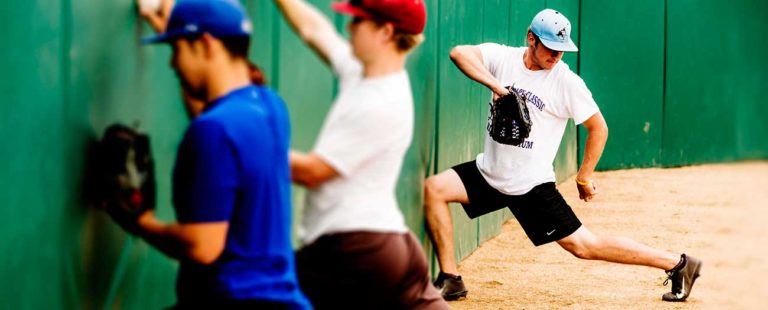 If you have a question about an upcoming camp, clinic, or lesson, please contact the regional director of that event for more information! Check the events page for details on which NPA regional director is in charge of that particular event. For more general information and questions, contact the National Pitching organization here: