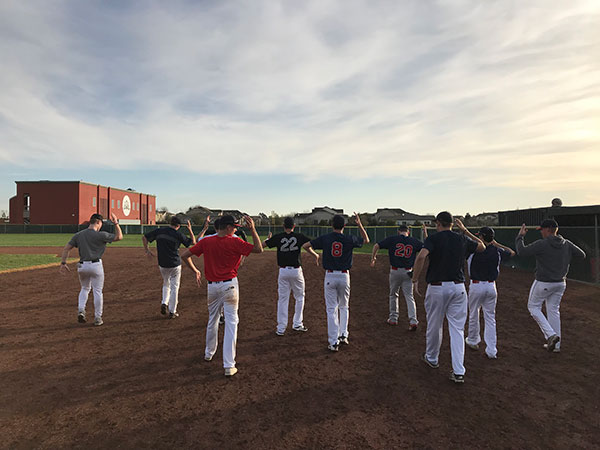 ELITE PITCHING CLINICS
Transform Your Pitching to a completely new level! Attend one of our 3-Day Coaching Clinics and get the same training that our pros have access to!
IN JUST A FEW DAYS ADD VELOCITY, FIX YOUR MECHANICS, IMPROVE COMMAND, BUILD STRENGTH AND THROW WITHOUT PAIN!
Get over 18 hours of the most elite instruction from the best pitching teachers in the country! You'll get individual instruction to better your mechanics, improve your strength and throw harder. And each athlete gets one-on-one bullpen sessions with the coaches. Each pitcher will also receive a personal set of weighted balls, a set of our patented elastic cords, and a take-home program on how best to utilize them for long-term strength and durability.
---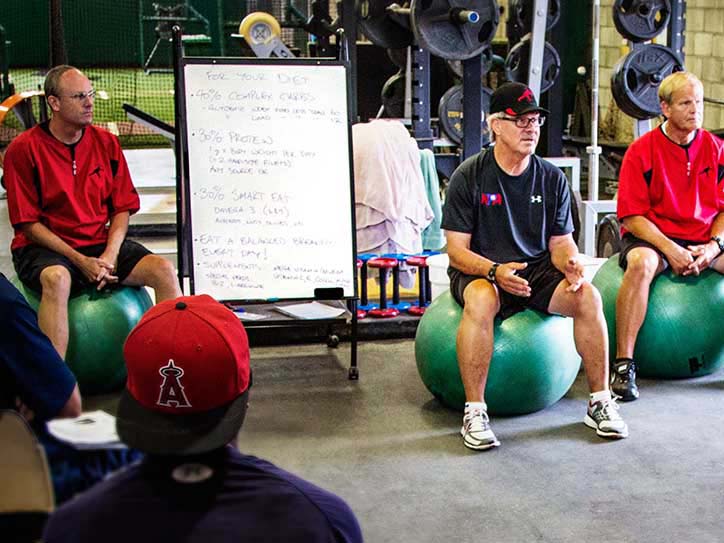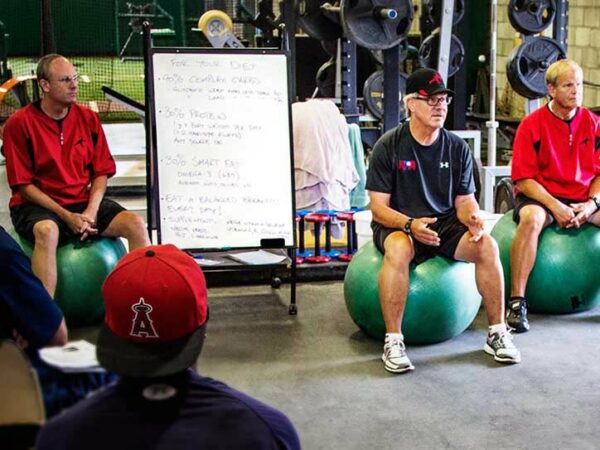 COACH + ATHLETE TRAINING CLINICS (Athletes can register/train as well!)

Transform your program with, Healthier Arms, Higher Velocities, Better Functional Strength and Better Mental Preparedness!
SPEND 3 DAYS WITH TOM HOUSE, DEAN DOXAKIS, ROBERT AMBROSE AND OTHER NPA STAFF!
This clinic is designed to help coaches of all levels bring a health first performance training program to their athletes. Our program is designed to help every athlete on the team, not just pitchers. This is a great opportunity for coaches to gather the best information or start the process of becoming a NPA Certified Coach (further training and testing is required before certification).