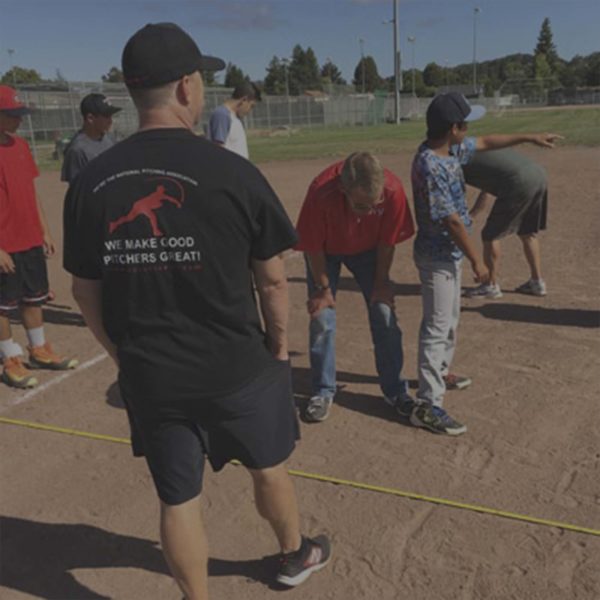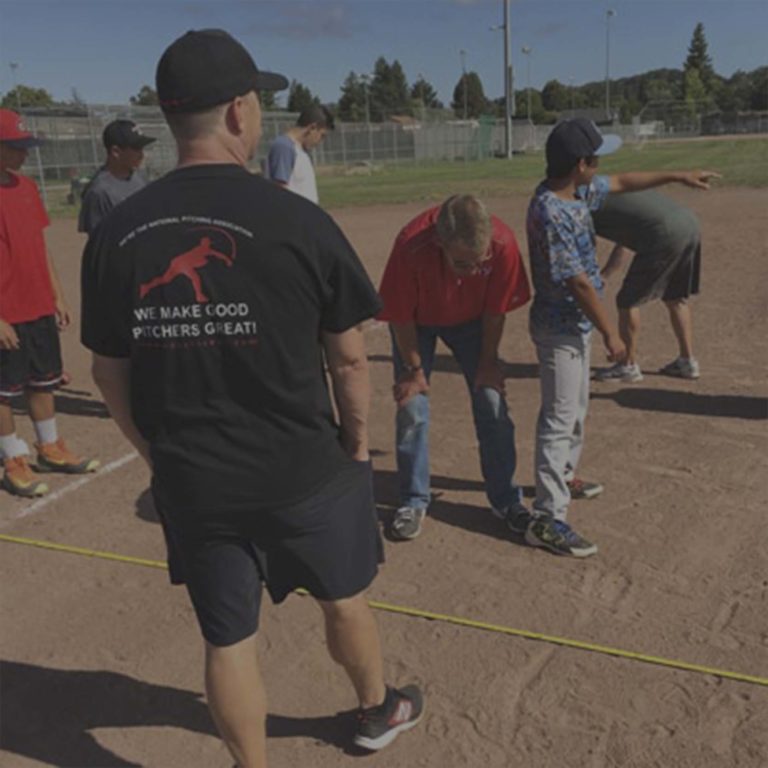 At National Pitching, we teach the same program to all ages and skill levels, so youth players receive the same training as professional athletes. The pitching program is based on scientifically studied and proven methods to help pitchers prevent injuries and throw more efficiently. Our health first, performance second baseball instruction helps players gain pitching velocity and functional strength as well as be in the best physical and mental condition.
The youth pitching program includes:
Warm ups and arm care to help prevent injuries
Drills that teach players how to pitch efficiently and increase control and accuracy
Instruction on how to throw different pitches safely
Education about nutrition and pitcher-specific strength conditioning to help players get in a better physical state
Mental and emotional management to give them the skills to keep a positive mindset and gain confidence
Each athlete in the National Pitching program receives group and one-on-one instruction to help them improve their game and have fun. At our youth camps, clinics, and lessons, players get to be surrounded by others who love the game and receive training from the same coaches that instruct MLB pitchers.
At National Pitching, our goal is to provide young athletes with the skills they need to succeed both on and off the field. Our coaches not only provide education and instruction players need to progress, they also offer mentorship in and out of training.