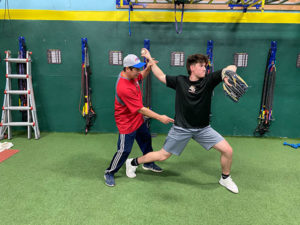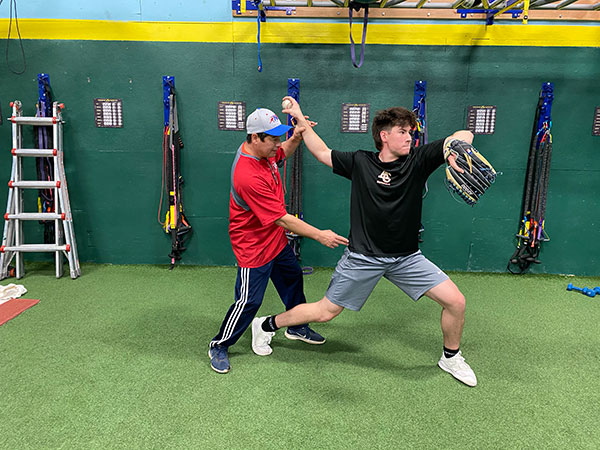 No matter the age or skill level of players in your organization, our coaches teach athletes the same National Pitching program we teach the pros. We base our program on over 50 years of coaching experience and scientific study to help pitchers become their best. Therefore, our program never changes. The only adjustments we make are in duration and intensity based on windows of trainability.
In most cases, our league training for pitchers lasts about six weeks to fully teach the fundamentals of pitching. This amount of time allows our coaches to thoroughly educate and train athletes in the following areas:
Biomechanics
Functional strength
Nutrition
Arm care
Mental/Emotional Management
These components of the National Pitching baseball program provide rotational athletes with the information, training, and skills they need to progress from good players to great players. Our health first instruction also focuses on how athletes can pitch safely, enhance pitching velocity, and avoid injuries.