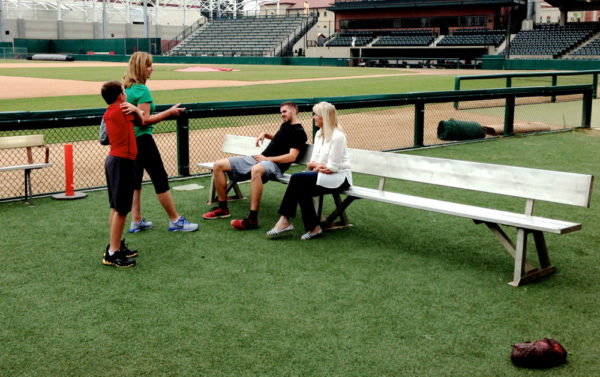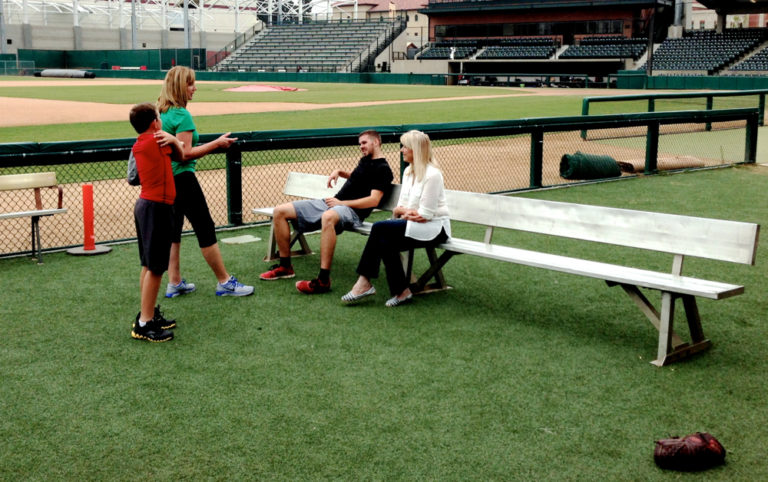 Our National Pitching coaches love it when parents take an active role in their athlete's training, because we know part of their success comes from the love and reinforcement they receive at home. We are happy to answer questions you have about any part of our science-backed program. The information you learn can help you bolster your athlete's development for years to come.
How to be a Pitcher's Parent
How do you parent a pitcher in the National Pitching program? You can't throw the ball for them while they're on the mound, but you can encourage preparation to help your athlete improve their game. A pitcher must be in the right physical and mental state and have a passion for the game to go from good to great. As a parent, you play a large role in helping your athlete achieve this.
Our coaches know you offer daily support and encouragement to your pitcher. Therefore, we invite you to come to pitching camps, clinics, and lessons so you can help your player apply our protocols at home. As your athlete's support system, you can help them recall and implement mental and emotional management protocols, physical conditioning methods, and the nutritional requirements your player needs to become a more effective pitcher.
If you're ready to sign your player up for instruction from the National Pitching program, reach out to a coach near you!