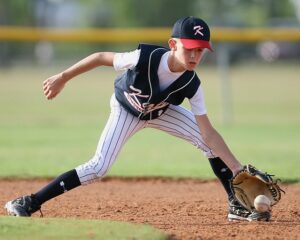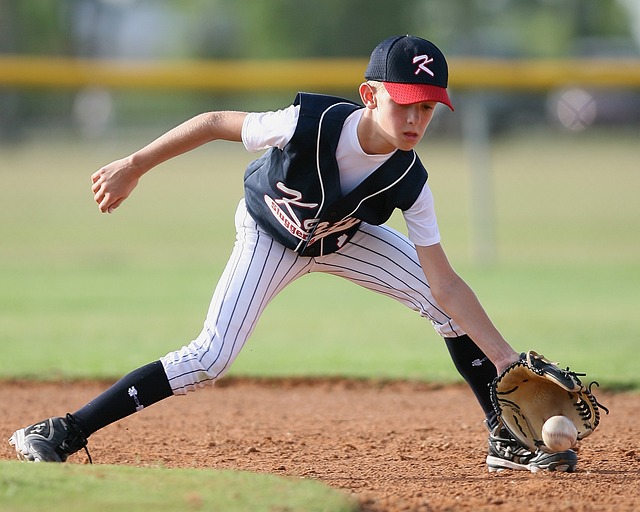 As a parent of a youth pitching athlete, of course you want the best for them. However, even with the best of intentions, many parents cause undue stress on their young athletes. This blog will provide you some tips for how to support your young pitcher and help them learn and grow.
Your Actions as a Parent are Important for Your Youth Pitching Athlete
Kids are hardwired to want to please their parents, so you have a huge influence over your young athlete. The things you do or don't do can affect their entire youth pitching experience and may impact whether they stick with the sport.
An estimated 70% of children quit sports by age 13. For many kids, it's because sports are no longer fun. Now, of course as a parent you don't want to ruin pitching for your kid or make them lose the love they have for it, but it happens every day. The first step to becoming a more supportive parent of a youth pitching athlete is to understand that your actions have a huge impact on your child.
Tom House has a story of pitching for the Atlanta Braves as an adult and hearing his mother nervously clearing her throat among thousands of other people. In that moment, he had to step off the mound and take a moment before he could follow through with the pitch. That story right there should show you how important you are as a parent of a pitcher and why you need to be supportive of your child.
Important Dos and Don'ts for Parents of Pitchers
There's no rulebook to parenting, but we do have some tips for what you should and shouldn't do based on our years of experience.
Do:
Support your kid by going to games and practices when you can
Let them lead the conversation around baseball (or not talk about it at all)
Let them ask you for what they need, like individual pitching lessons or help talking to their coach
Allow them to fail so they can learn
Help them learn from their mistakes by bringing it back to the process and asking curious questions like "what did you learn today?"
Learn more about the pitching program
Give them tools for success like time to practice and nutritious meals
Keep track of their pitch counts to prevent fatigue
Don't:
Compare, blame, or scold your youth pitching athlete for their performance
Disrespect their coaches, umpires, or teammates
Try to coach them (unless you're a professional like our certified coaches, of course)
Emphasize winning, statistics, or results over their development and process
Skip all their games and practices or show disinterest
Push them too hard – remember, baseball should be fun!
Science-Based Pitching Lessons for All Ages – National Pitching
Our team at National Pitching is here to help pitchers of all ages and skill levels improve through a pitching program based on science, experience, and a health-first mindset. Whether your goal is to help your young player improve their mechanics or help older players increase pitching velocity, our coaches have solutions to help. We provide a toolkit for success to help rotational athletes actualize their potential. Get started with National Pitching today by finding a coach near you or signing up for our V.I.P. membership.